Tactical Walls Gun Room Consultation
Let us help you with your setup.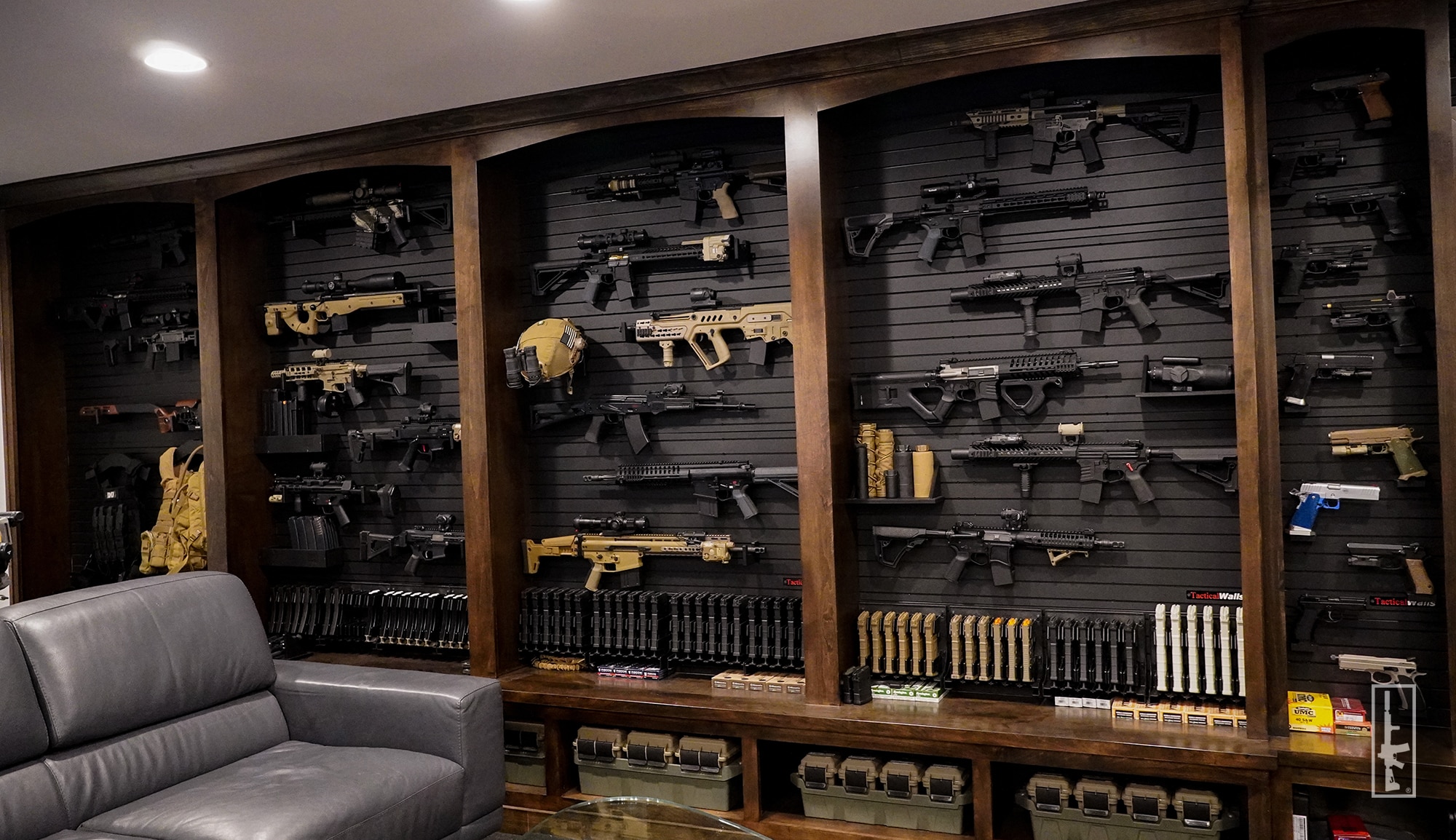 Got a cool gun room idea?
 Tactical Walls offers free gun room planning and consultations for new and existing customers! We will help you plan out the wall space, accessories, and budget necessities.
We are, what you call, experts.
Send us your inquiry and we will get you started!