Tactical Walls Gun Room Consultation
Build Your Dream Gun Room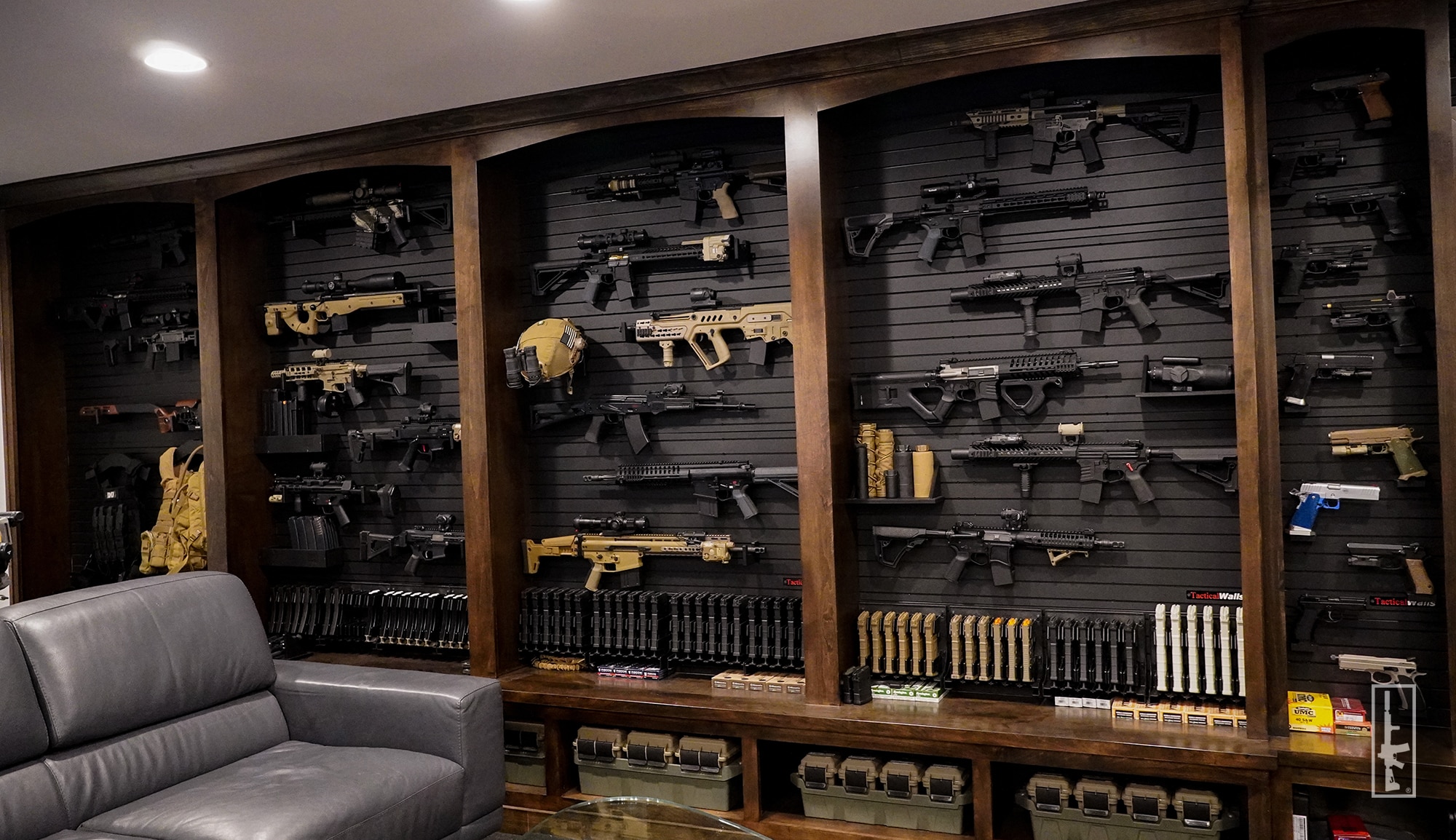 We can help you plan and design your gun room.
Whether you're a DIY-type or prefer a hands-off approach, we offer a variety of pre-made room packages, custom solutions, and professional in-home installation services to help transform your vision into reality. 
Send us your inquiry and we will get you started!